specialised engineering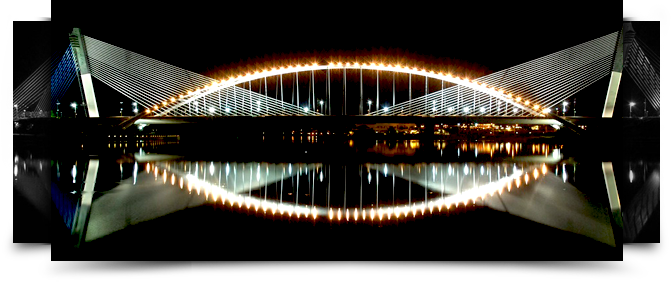 Our Specialised Engineering arm provides BBR a competitive advantage as we can offer our clients innovative, sophisticated and sound construction engineering solutions. This arises from the fact that we have access to the latest engineering and construction technology and engineering methods as well as techniques developed locally for the regional markets through the BBR Network.
The principal activities under the Specialised Engineering division consists of piling and foundation systems, post-tensioning, stay cable systems, heavy lifting, bridge design and construction and maintenance repair and retrofitting. These activities are mainly undertaken through BBR's subsidiaries, BBR Construction Systems Pte Ltd and BBR Piling Pte Ltd in Singapore, and BBR Construction Systems (M) Sdn Bhd in Malaysia.
To strengthen the Group's expertise in bored piling specialist works, BBR Piling Pte. Ltd. was established in Singapore in 2010.
Apart from BBR Construction Systems (M) Sdn Bhd in Malaysia, which was incorporated in 1994, other overseas companies incorporated to carry out Specialised Engineering activities are BBR Philippines Corporation in the Philippines in 1998, and Siam-BBR Co., Ltd in Thailand in 2003.
In September 2014, the Group strengthened its Specialised Engineering capabilities with the acquisition of a 75% shareholding interest in Moderna Homes Pte. Ltd., which specialises in pre-fabricated pre-finished volumetric modular construction ("PPVC"). The PPVC system is a light-weight steel modular system where room-sized units complete with internal finishes, fixtures and fittings are pre-fabricated in factories, and are then transported to construction sites for installation and assembly to form modular apartments.