general construction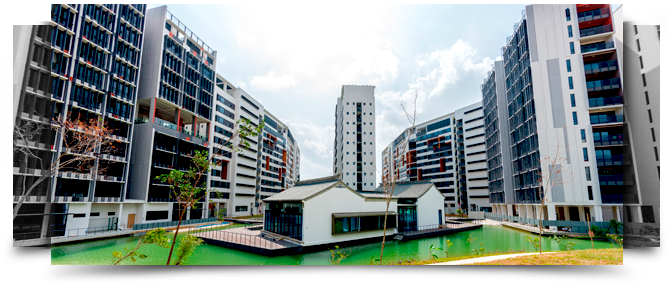 Singapore Engineering & Construction Pte. Ltd.
(Formerly known as Singapore Piling & Civil Engineering Private Limited)
About Us
Singapore Engineering & Construction Pte. Ltd. was incorporated in 1970 and has a paid up capital of $15 million and a turnover of more than S$200 million, as well as a workforce of more than 500 people. The Company was integrated into the BBR Group in 2001.
Since its inception, Singapore Engineering & Construction has successfully completed numerous building, civil engineering, piling, power station, toll road, conservation, restoration, upgrading and overseas projects. The Company has also been involved in the joint ventures with foreign companies such as Campenon Bernard and Egis Projects SA (French registered company), Doosan Construction & Engineering Co. Ltd (a Korean registered company), Tekken Corporation, Union Construction Co. Ltd and Takenaka Corporation (Japanese registered company), PT Bukaka Teknik Utama and PT Bukaka Kujang Prima (Indonesian registered company).
With more than 40 years of experience, Singapore Engineering & Construction's rapid growth over the past decades has been due to the invaluable expertise it has accumulated. Committed to the growth of the construction industry in Singapore and overseas, modern machinery and equipment were purchased to meet the challenges ahead. Supported with a team of professional, Singapore Engineering & Construction can draw from their experiences, talents and energies to ensure that its successful track records are constantly maintained. The Company aims to provide first class construction service to its customers and fulfil all their needs and requirements, and set its sights for further growth and expansion locally and overseas.
Singapore Engineering & Construction is registered with the Building and Construction Authority of Singapore (BCA) under the following workheads:
CW01 - General Building (Grade A1)
CW02 - Civil Engineering (Grade A1)
ME05 - Electrical Engineering (Grade L6)
GB1 - General Builder Class 1
Grade A1 and Grade L6 are the highest classification of registration under BCA that enables the Company to tender for public sector contracts of unlimited value.
Our Services
Design-and-Build
General Building Construction
Civil and Structural Engineering
Conservation and Restoration
Our Accreditations
ISO 9001
ISO 14001
OHSAS 18001